Powerful Purification

 

- 6000 Gallons per pair of filter elements. It filters not only t

ap water but also any raw or untreated freshwater sources like ponds, rivers and streams.


Economical, Long-lasting

 

- Each pair of elements adds an additional 6,000 gallons of purification power to your system. Elements not for use with saltwater sources or softened water.


Independent Testing

 

- Purewell uses independent third-party labs to test many potential contaminants to show the effectiveness of our Purewell Pro Filter Elements.


Super easy to replace

 

- Just install the filters with hands within few seconds.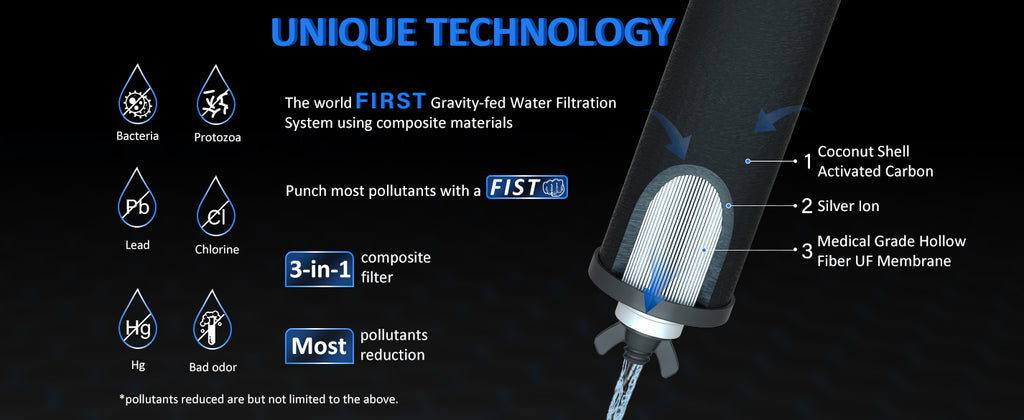 Customer Service
① 24/7 online service
② Risk-free 30 days guarantee
③ 100% satisfication guarantee